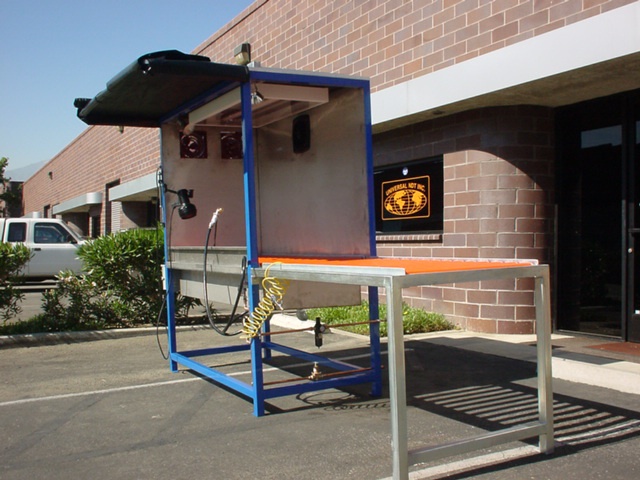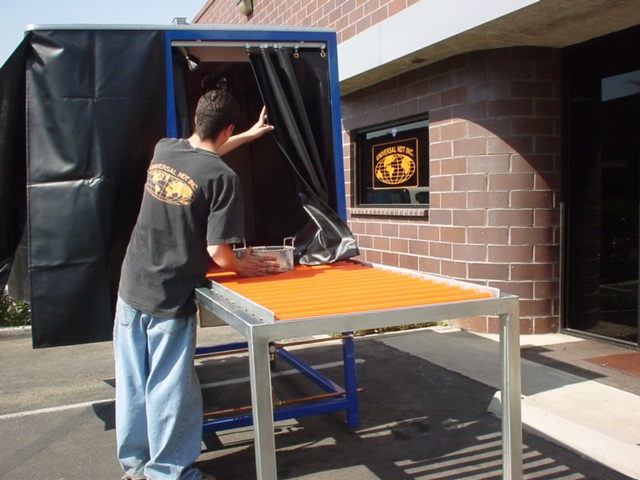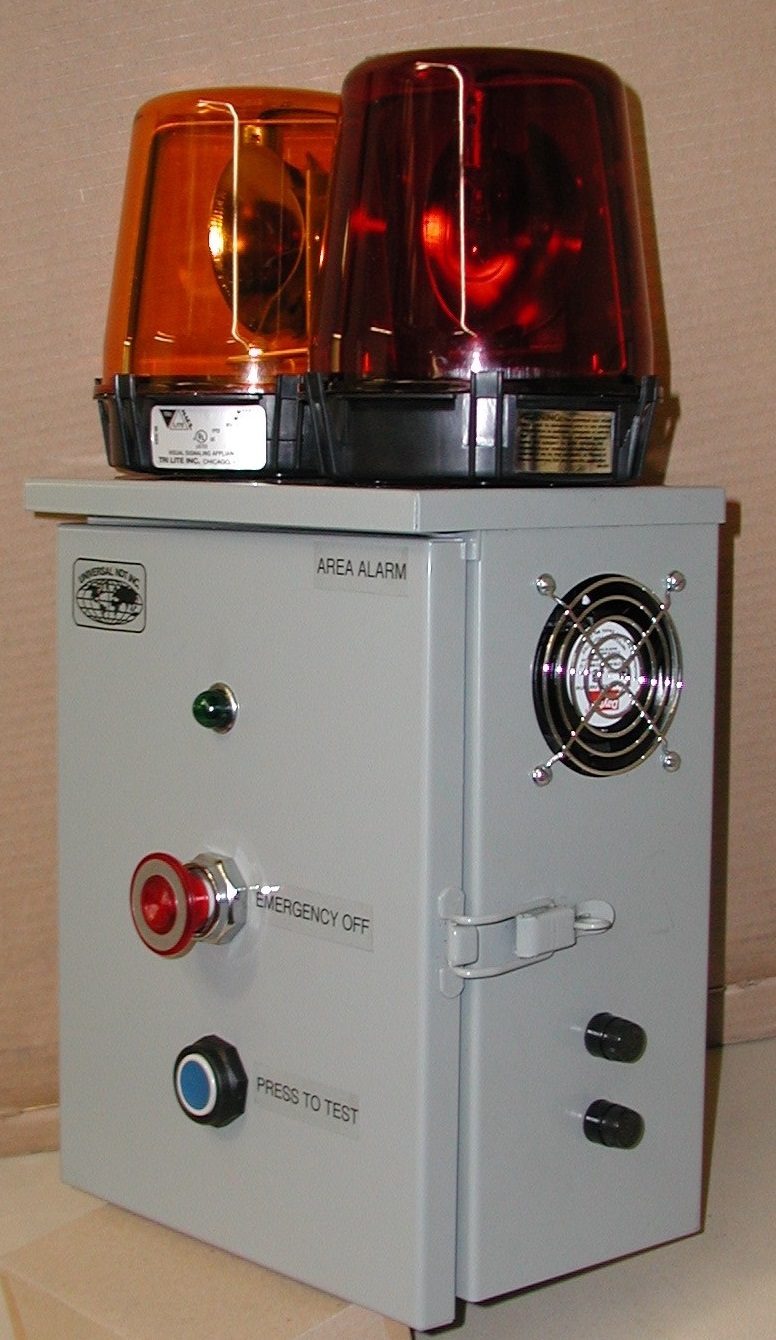 NDT Equipment Repair,

ISO 17025

accredited/NIST traceable Calibration, & On-Site Metrology Lab Services
QUALITY POLICY : In recognition of the need to meet the performance requirements of our customers with the highest quality and reliability, it is the policy of Universal NDT, Inc. that all services be completed to a quality level to equal or exceed those required by our customer and any regulatory or military agency they designate.
---
Authorized MAGNAFLUX Service Center
---
SERVICE OF MAGNETIC PARTICLE EQUIPMENT and FLUORESCENT DYE PENETRANT INSPECTION SYSTEMS :
Repair of Wet Horizontal Bench Magnetic Particle Units

Repair of Portable Magnetic Particle Units

Repair of Fluorescent Dye Penetrant Inspection Systems

Repair of Demagnetizing Units

Preventive Maintenance of Wet Horizontal Magnetic Particle Units
---
ISO 17025 accredited / NIST TRACEABLE CALIBRATIONS : Beginning with Leonard Sr. in the early days of URESCO until today, our calibration and confirmation services keep you in compliance with all of the prime contractor specs., military specs., and 3rd party auditing firm requirements.
Our Quality System is 3rd party accredited to the

ISO/IEC 17025: 2017

specification

Our calibration standards are traceable to the NIST.

We currently perform calibrations/confirmations on NDT measuring and testing equipment for the following U.S.A. military installations, prime contractors, and OEM's: US Army Proving Grounds-Yuma, Naval Shipyard-Puget Sound, California Army National Guard, Marine Corp Logistics Base-Barstow, Naval Shipyard-San Diego, Naval Supply-Kings Bay, NASA-Edwards Air Force Base, Boeing, Northrop Grumman, Lockheed Martin, PCC-Precision Castparts Corp, Rockwell Collins, GKN Aerospace, Honeywell Aerospace, Parker Hannifin, Lufthansa Technik, Howmet, Meggitt Aerospace, Senior Aerospace, Triumph Aerospace, CPP-Consolidated Precision Products, Fed Ex, United Airlines, Gulfstream, Solar Turbines, Virgin Orbit, Timken, BAE Systems, Robinson Helicopter, RBC Bearings, TRD-Toyota Racing Development, and their suppliers.

Our calibration technicians have been trained, tested, and certified to meet our Calibration Procedure Manual which complies with ISO 10012, ANSI Z540, and Mil-Std-45662A.
---
X-RAY FILM PROCESSOR SERVICE : Starting in the early 70's with Leonard Jr. at URESCO and continuing from the days at Leonard Garcia Enterprises, we have many years of experience.
Service of INDUSTRIAL X-RAY FILM PROCESSORS

(and even Medical X-ray Film Processors).

2 - FILM PROCESSOR SERVICE TECHS

- having 44 years of combined experience servicing industrial x-ray film processors.

Processor guru - Leonard Jr. –

although retired since 2010, we can call to bounce ideas of off to access his knowledge of industrial film processors since 1967

$18,000 + OF SPARE PARTS INVENTORY

- this enhances our ability to minimize your downtime.

We perform preventive maintenance, repair, and gauge/meter calibration at some of the following military installations, manufacturers and major OEM's: Naval Base-San Diego, Marine Corp Logistics Base-Barstow, Naval Air Weapons Center-China Lake, Northrop Grumman, Honeywell, GKN Aerospace, L-3 Communications, Consolidated Precision Products,

Meggitt Thermal Systems

, Senior Aerospace-SSP, Arrowhead Products, and their suppliers.
---
X-RAY EQUIPMENT SERVICE : Nam Hua, an industrial x-ray technician since 1987, he works with us to perform repairs and preventive maintenance on industrial x-ray units. He has been certified on Philips X-ray equipment and has a wealth of knowledge from all of these years working on Comet, Seifert, Pantak, Gemini, Faxitron, Gulmay, Balteau, Sperry, Andrex, Lorad, Fein Focus, and Yxlon Industrial X-ray equipment.
---
ON-SITE METROLOGY LABORATORY SERVICES : We contract our employee or employees, to run or help run your facility's Metrology Department.
---